Category: apps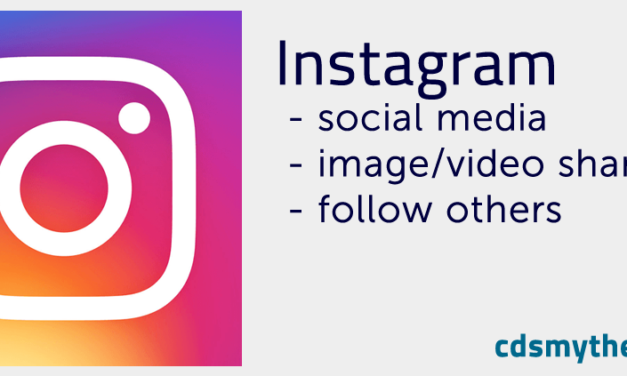 1 Minute Introduction to Instagram Instagram is an app you use to share photos and short videos...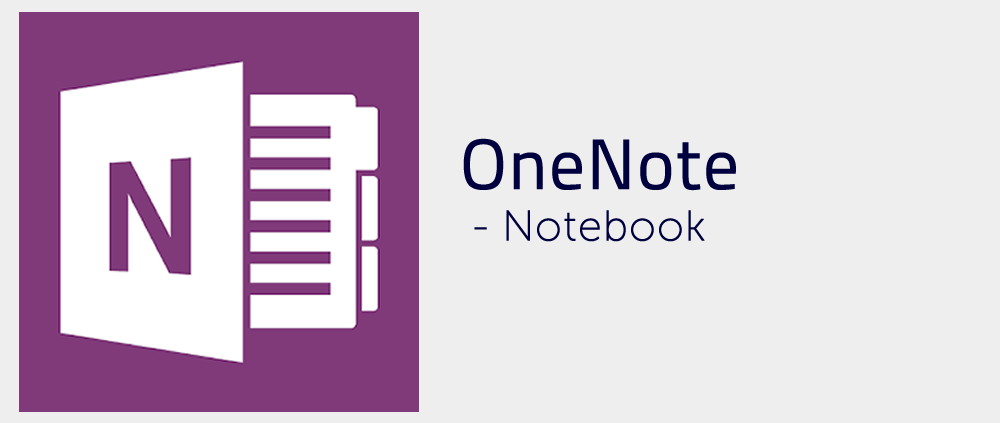 OneNote is a fantastic notetaking tool included in Microsoft Office and now available on your web browser or as a mobile app for android and iOS.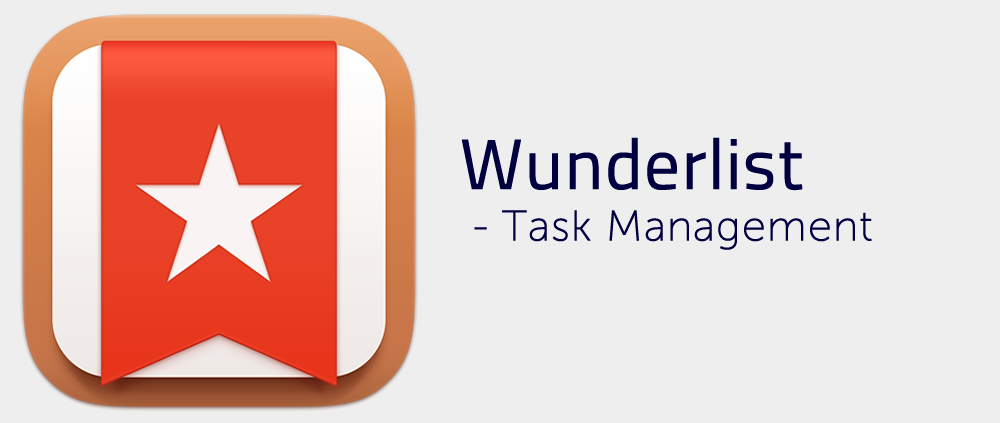 Wunderlist is a great productivity app available to install on all your devices – iOS, Android, web browser, Apple Watch, OSX and Windows. Easily create a List then add To-dos.