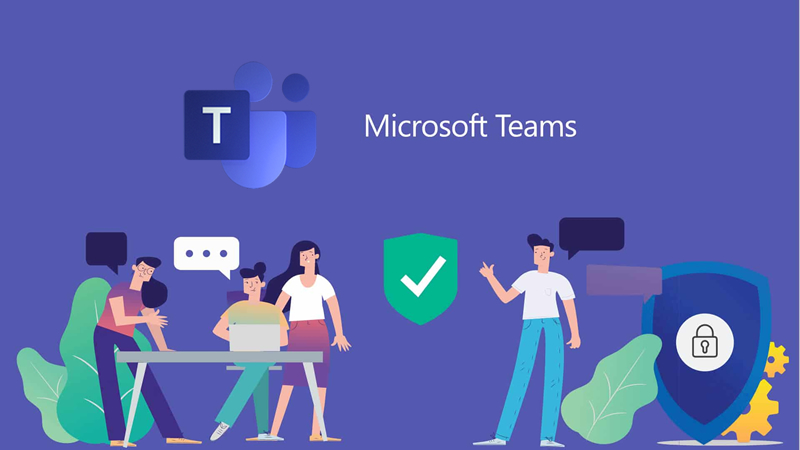 After you have setup your OneDrive so that documents stored in the Cloud sync with your computer, you can also setup Syncing between the Files section in any of your Microsoft Teams or SharePoint locations. This just gives you an easier way to access those files which may also be more efficient for you depending on how you work with files.
read more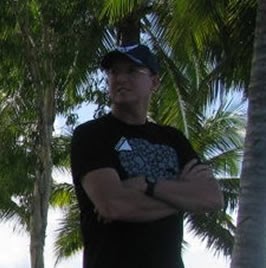 Campbell Smythe
Learning and Collaboration Technologies advisor
I am a Learning and Collaboration technologies advisor living in Cairns, Australia. An educational technology leadership background and experience managing a globally located information technology team, has given me wide experience in the application of digital technologies to a variety of educational and workplace contexts.
Certified Microsoft Service Adoption Specialist
Microsoft Innovative Educator
Apple Teacher
Certified Google Educator
Mountain Biker and Triathlete
Former Asia Pacific IS Manager MAFINT
Former Director of eLearning and ICT