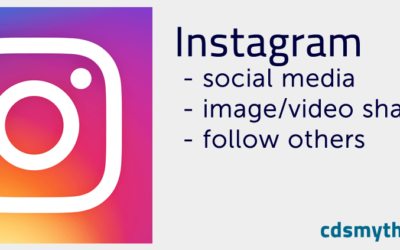 1 Minute Introduction to Instagram Instagram is an app you use to share photos and short videos with your Followers. You can Follow other Instagram users (people or organisations) and view their images and videos. You can Like, Comment on images and tag your followers...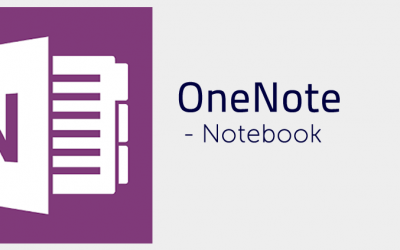 OneNote is a fantastic notetaking tool included in Microsoft Office and now available on your web browser or as a mobile app for android and iOS.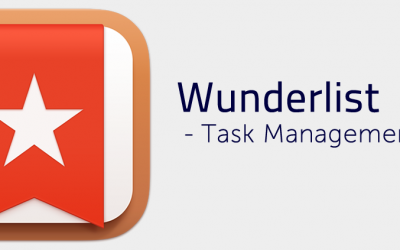 Wunderlist is a great productivity app available to install on all your devices – iOS, Android, web browser, Apple Watch, OSX and Windows. Easily create a List then add To-dos.