Most of the Microsoft Teams created in our organisation are for supporting the collaboration in our professional learning communities.
In these Teams, every Team member can edit files stored in the Microsoft Team's Files section.  But what if you just want a location to store documents which your team can't edit for some reason?  Here's how to setup such a folder.
How to Create a Read Only Folder in Microsoft Teams Files Section
First open up Microsoft Teams and click the Files Tab
Add a New Folder which you want to be Read Only
Click the Open in SharePoint button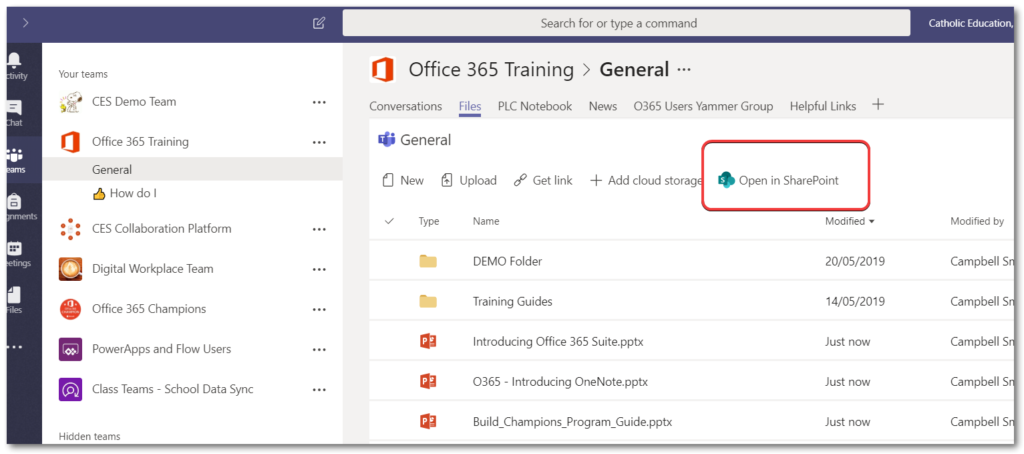 Now in SharePoint's view of the Folder click the settings ellipses (3 vertical dots) and click Details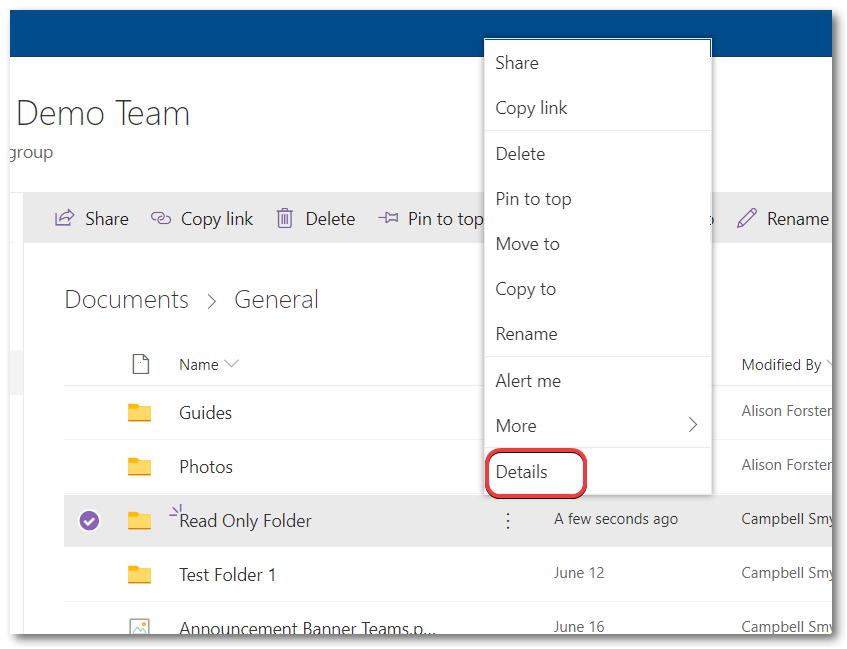 Open the Permissions panel for the folder by clicking the Manage Access link, then click the dropdown to change Members permissions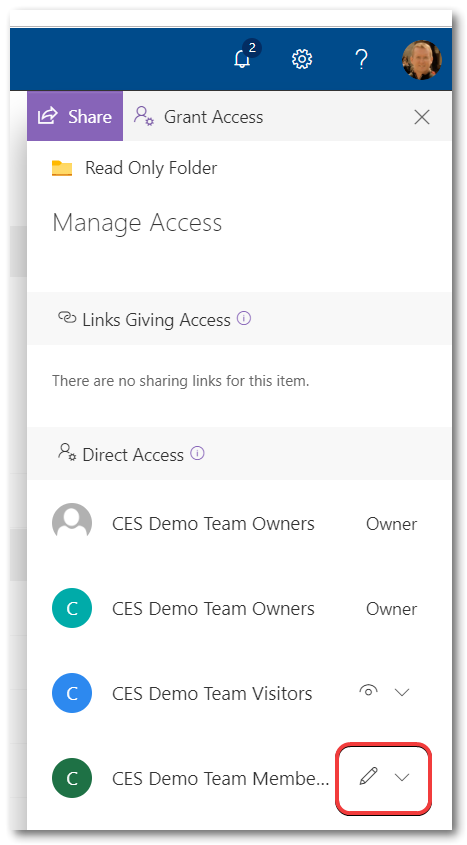 Change the permissions for Members from Can Edit to Can View, changes will Save automatically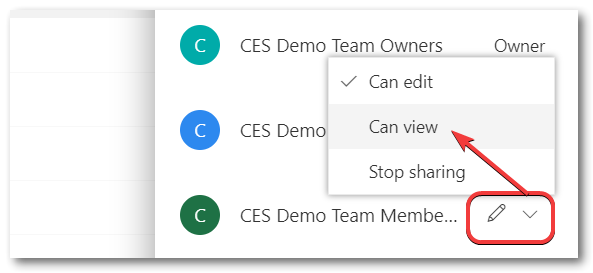 This will set the Permissions on that folder so that Team Owners are able to edit the contents of the Folder, but not Members.
Hope that's helpful for you – if so please consider sharing this Post with others  🙂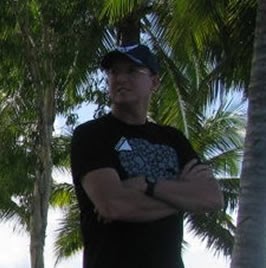 Campbell Smythe
Learning and Collaboration Technologies advisor
I am a Learning and Collaboration technologies advisor living in Cairns, Australia. An educational technology leadership background and experience managing a globally located information technology team, has given me wide experience in the application of digital technologies to a variety of educational and workplace contexts.
Certified Microsoft Service Adoption Specialist
Microsoft Innovative Educator
Apple Teacher
Certified Google Educator
Mountain Biker and Triathlete
Former Asia Pacific IS Manager MAFINT
Former Director of eLearning and ICT