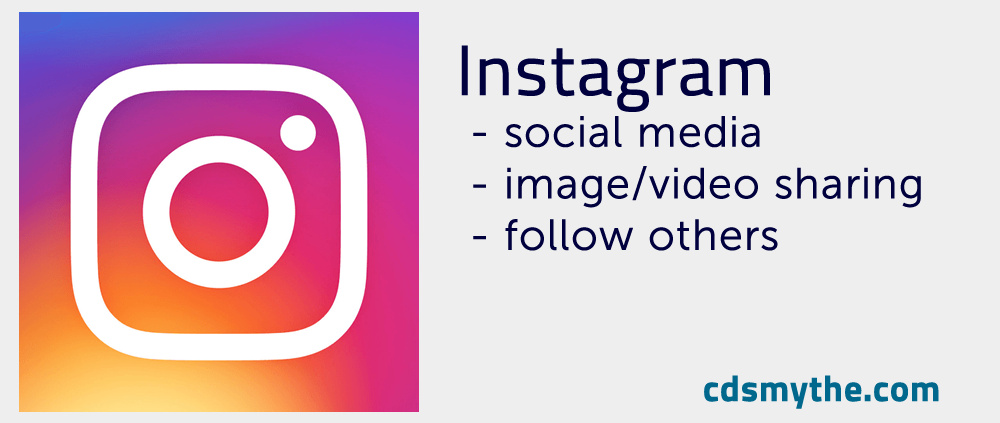 1 Minute Introduction to Instagram Instagram is an app you use to share photos and short videos with your Followers. You can Follow other Instagram users (people or organisations) and view their images and videos. You can Like, Comment on images and tag your followers...
It's here! Each year educational technology leaders and teachers eagerly await the release of the latest "Horizon Report", published by New Media Consortium (NMC). It highlights key technologies which we can expect to see more of in the short, medium and long-term in schools, it is literally a "what's on the horizon" with learning technologies.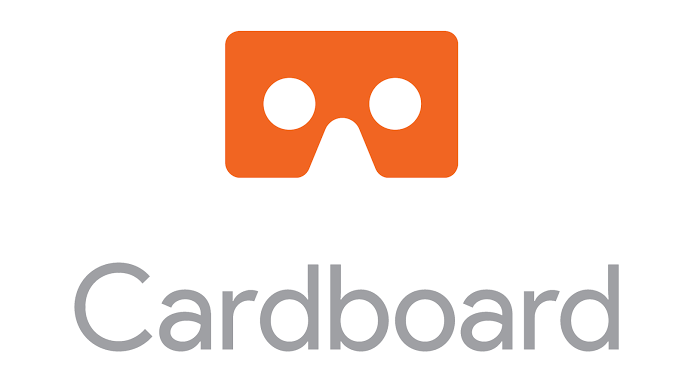 You've heard of VR right?  Virtual reality - the experience (at the moment) of viewing a movie which is presented through a headset in a way that you can look around as though you are in the setting.  With headphones and sound you can start getting tricked that it's...