Latest Posts - All Categories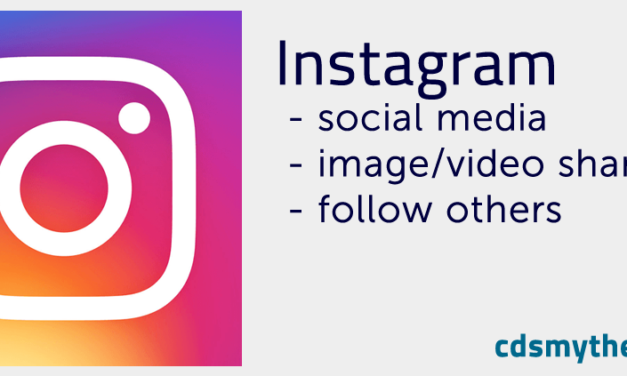 1 Minute Introduction to Instagram Instagram is an app you use to share photos and short videos...
Top 5 Most Popular Posts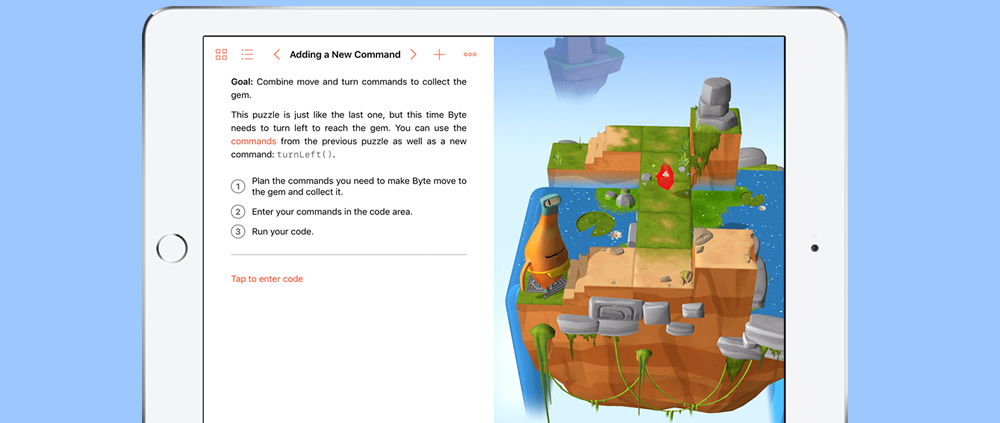 Swift Playgrounds is an app from Apple, designed to teach kids how to code with Swift, Apple's coding platform. but be warned, it's great for adults too! Available in iOS 10.